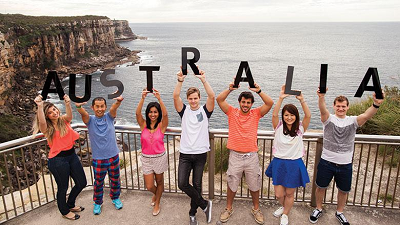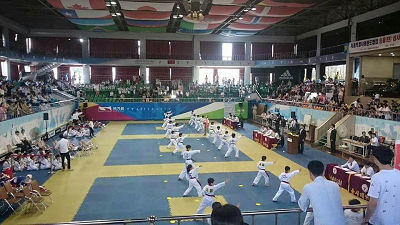 Whether you spend the year traveling, volunteering, working or studying, one thing is certain; your gap year will be a once in a lifetime experience and you will return revitalized and ready for your next step .
ACADEMIC BENEFITS

Working in groups. A Gap Year abroad will challenge you to work better with a diverse array of people.
Recharges your battery- through real life situations and exploring possible careers through hands on field-work.
Language experience and possible fluency. Traveling and living in another country allows you to tremendously improve your language skills.
It can actually help you succeed in your study after you return.
It can have an impact on your choice of academic major and career.

 

PERSONAL BENEFITS

Gain perspective on your own country as well as  your host country.
Become independent and take responsibility for your own life-direction.
Expand your mind and cultural awareness.
Makes you more marketable. A Gap Year with a purpose on your CV is a big advantage. Employers will be impressed with your time and experiences abroad.
Increase your confidence and self-reliance.
The chance to make a positive impact on the environment or make a real difference in the lives of the people of lesser developed countries.
Develop leadership qualities.