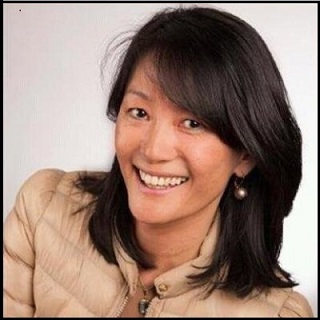 Hello, I'm Jane van Vessem-Whang. I was born and raised in Seoul, South Korea and Sydney, Australia where I graduated from the University of Sydney. During my studies, I travelled extensively and this love for travel led me to the Netherlands and Europe where I have lived for the last 23 years. I am married and have 2 sons studying at university.
I advocate young adults to take time out and explore outside their comfort zone. In my experience having lived in 3 continents and in 5 different countries, I have personally experienced the benefits of meeting people from different backgrounds, learning new languages and really getting to know different cultures. If well planned and structured, your gap year will be tremendously beneficial to you for the rest of your life.
In my last position as a Career Advisor, I assisted spouses of expatriates in the Netherlands to find suitable employment here in their new country. In this role, I worked with clients from many different cultural and professional backgrounds. These expats also go through a tremendous self-development phase and benefit both professionally and personally from their experiences abroad by setting and achieving new goals.
In the last couple of years, I have assisted a number of students interested in taking a gap year/study in either South Korea or Australia. During this period I became convinced of the positive impacts of a purposeful gap year/study and that with my experiences and knowledge of South Korea and Australia I can facilitate you towards achieving your dream.
I am looking forward to meeting you and learning more about your gap year/study abroad ideas. To research, plan and identify resources to help you achieve your dream of a lifetime!